Style No. : YMFW211501C-2
​
Fabric No.: CAL19010082
​
Fabric Content: 93% Cotton, 6% Recycle-Cotton, 1% Spandex
Fabric Width: 57Inch
​
Fabric Weight: 12.6oz
THE INFINITY BLUE COLLECTION
Regenerative cotton for the regenerative generation. Combine with Orta's 100% Regenerative cotton and Crystal sustainable wash, we take sustainability and circularity to a new level:
​
The collaboration joins the carbon-positive cotton from Keytah-Australia, the Good Earth Cotton farm, and Crystal sustainable chemical usage, we aim to make noise in the industry and contribute to our lovely planet.
How Orta's 100% Regenerative Cotton Works
ORTA is securing a regenerative cotton certification from the industry-leading Regenagri- an international regenerative agriculture program. By supporting farms transitioning to holistic farming, increasing soil health, encouraging biodiversity, reducing greenhouse gas emissions, and sequestering CO2. Regenagri Content Standard (RegenagriCS) certification verifies that the regenerative cotton used from a net-positive narrative.
Analyzed via LCA methodology from cradle to gate perspective, the comparison study of conventional cotton and Australian Good Earth Cotton shows that regenerative cotton usage can save 95% carbon footprint in denim fabric.
WATERLESS
ENZYME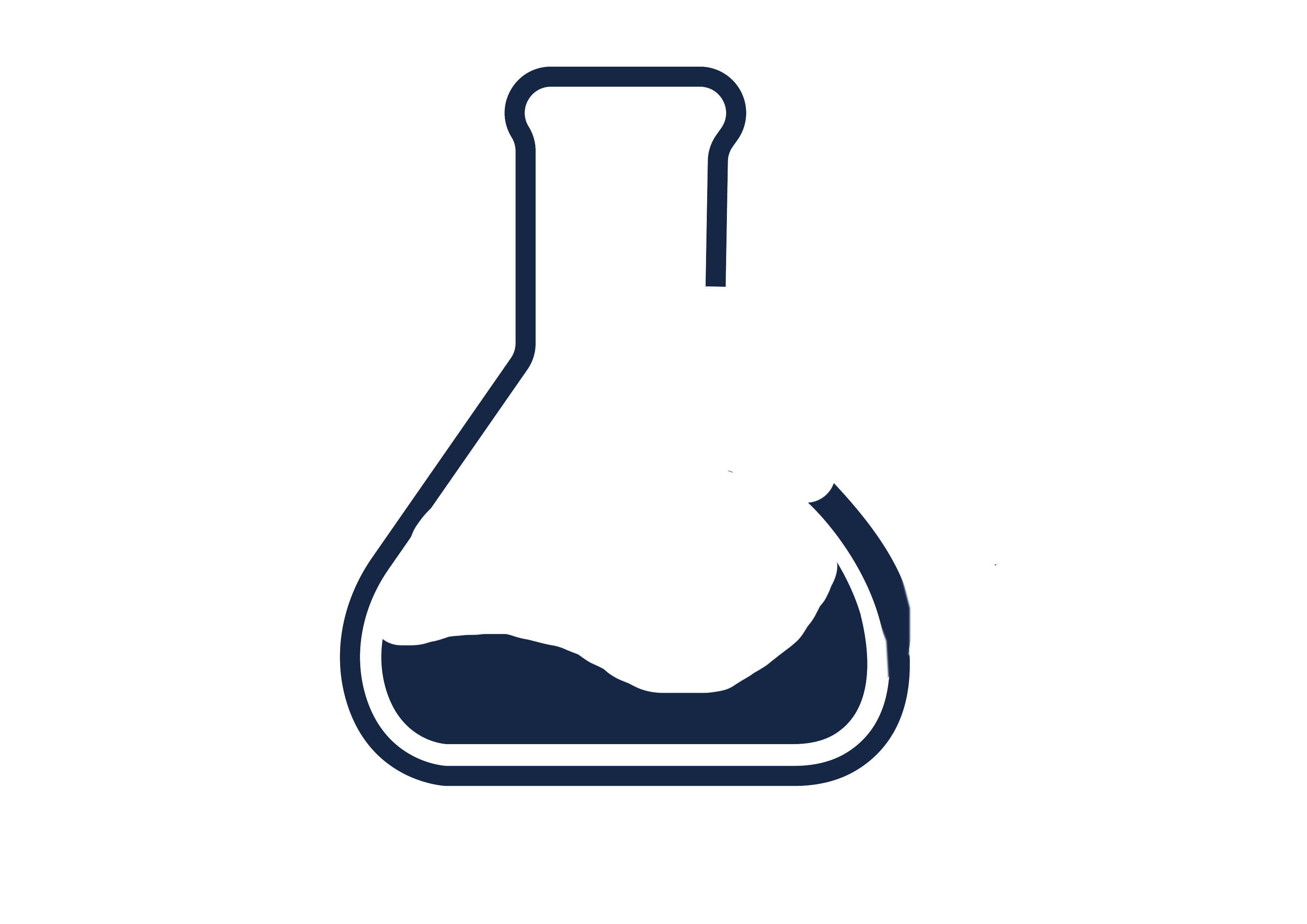 WATERLESS
ENZYME
WATERLESS
ENZYME
99% Regenerative Cotton, 1% Elastane
WATERLESS
ENZYME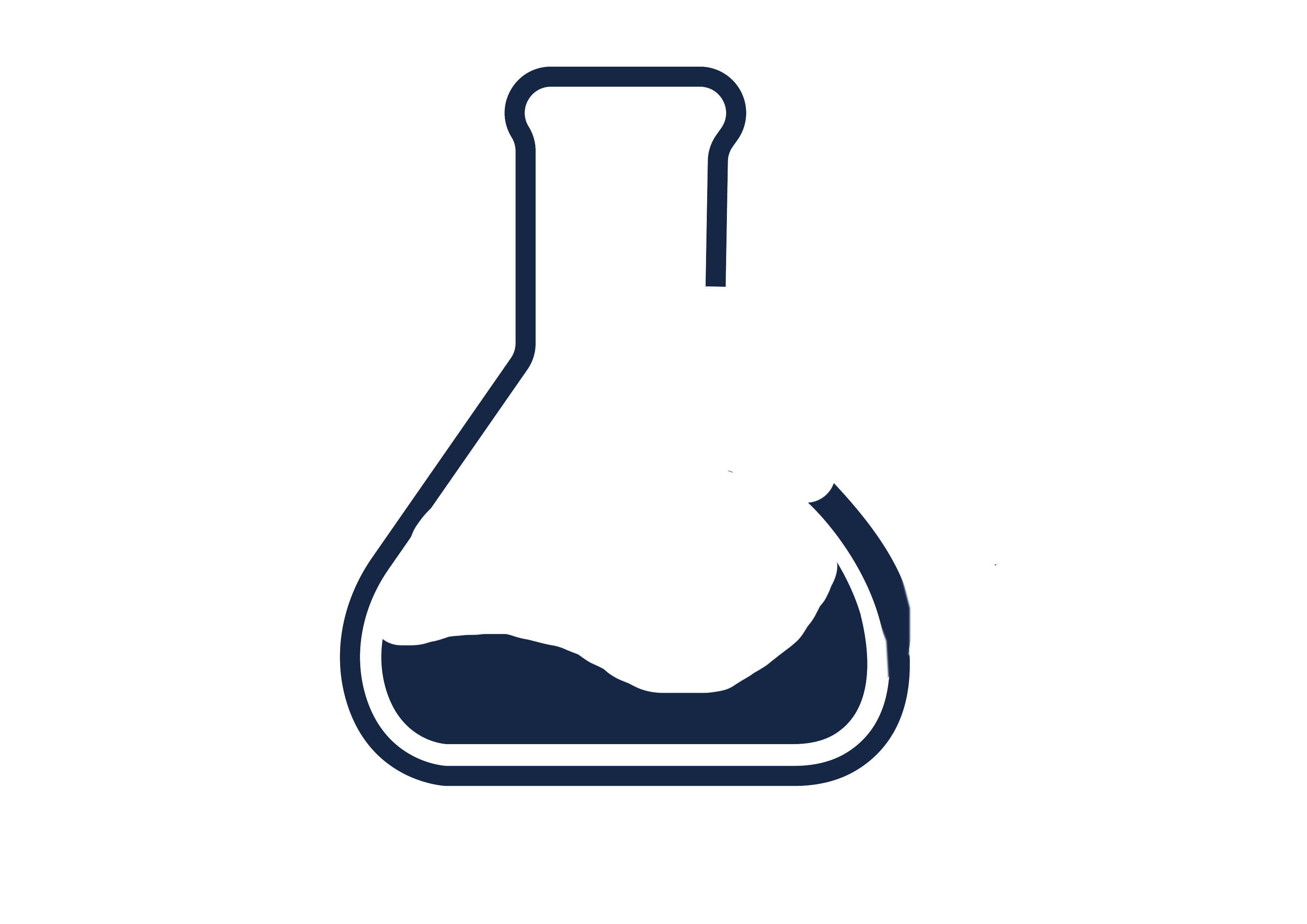 WATERLESS
ENZYME
WATERLESS
ENZYME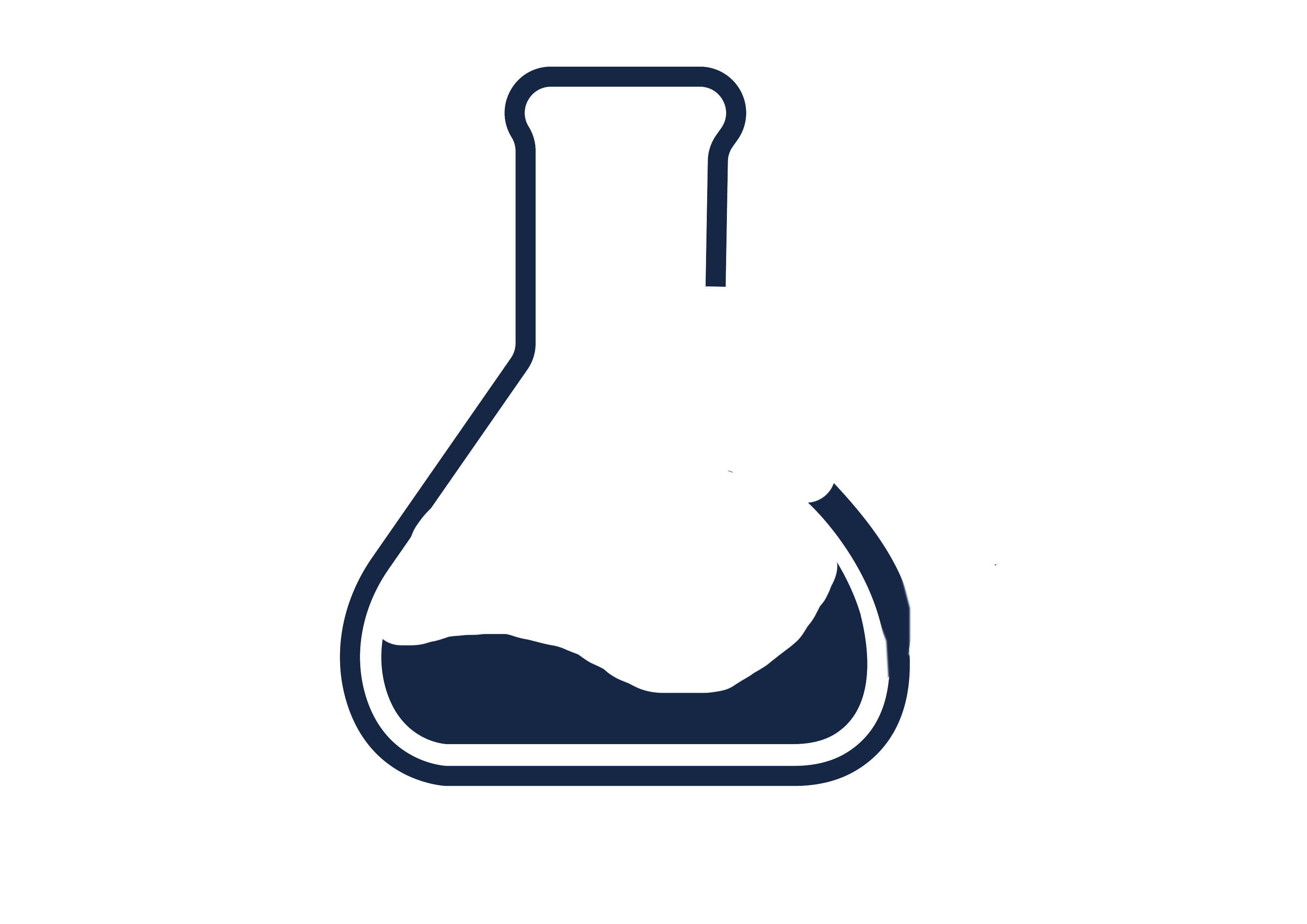 WATERLESS
ENZYME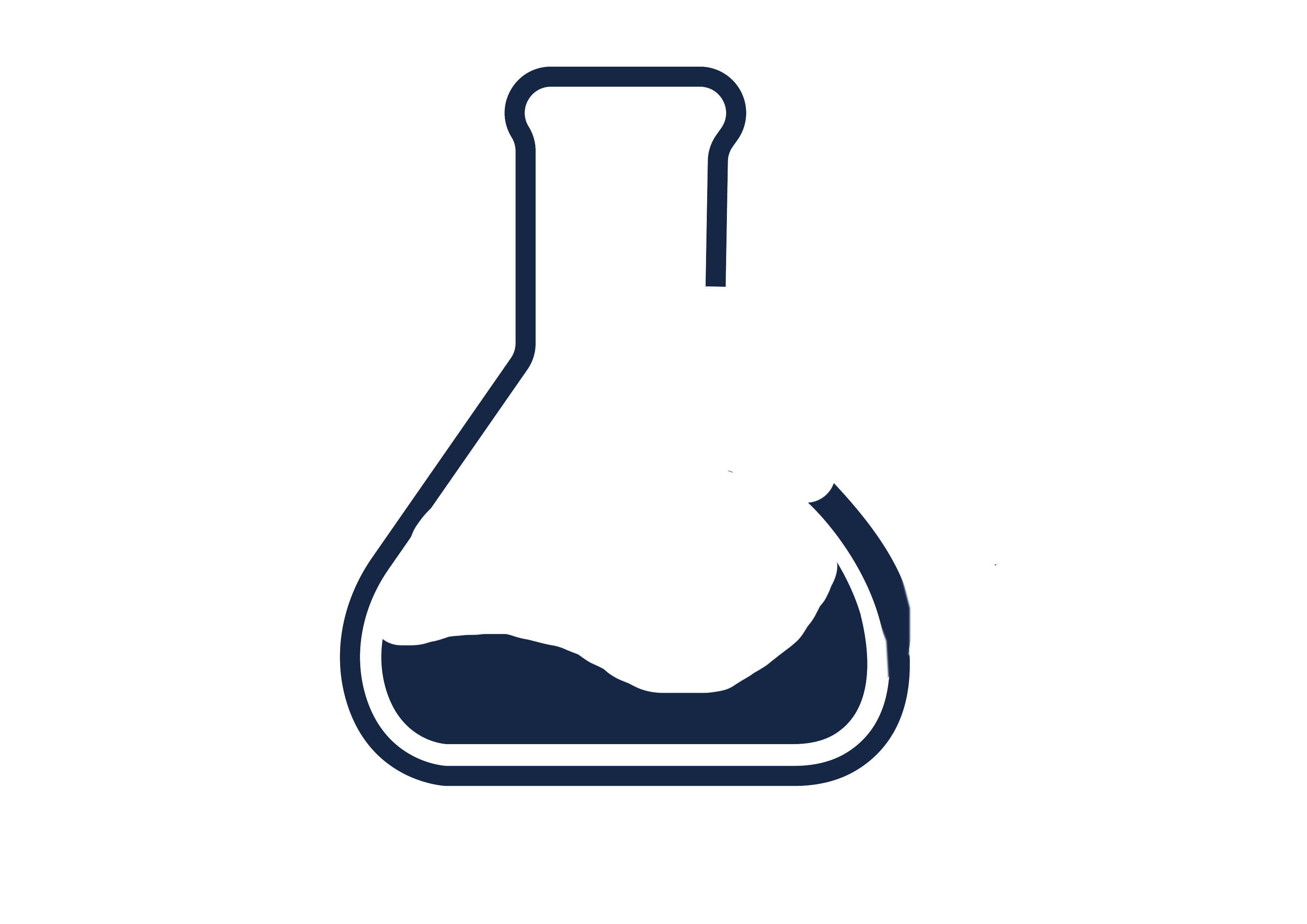 WATERLESS
ENZYME